Welcome
I'm really pleased that you'e here!
Take a look at the video to learn a little more about the course.

Felicia Jones Nutritionist and Stress Management Trainer

What this course is about 
It can be really exciting to make a health change, especially as we imagine the end result.
The only thing is, we can ignore or hope that there won't be any bumps in the road. But making changes and sustaining them can be tough especially if you've tried to do it before and it didn't go so well. 
I don't want that for you, I want you to have a different, positive experience.
This course is split into 3 parts. It contains simple tools which I've seen help a lot of people and which can help you too.
Section 1 - Practical attitudes
This is all about us getting into the right mindset. To achieve a health goal we have to want to do it and know that it's achievable, but we also have to really understand what we want to achieve. This section will help you to do that.
Section 2 - Practical support
This is all about us looking at the practical support that you'll need to succeed. This could be from other people, a trainer or simply supporting yourself.
Section 3 - Practical planning
Here's where the real fun comes in. We'll be looking at some really practical things that you'll need to help you on your health journey.
To give you a little insight into who I am and what I've done, here's a little about me.
I'm a BSc qualified Nutritionist and Stress Management Trainer (Dip) who is passionate about food, eating! Health and wellbeing and supporting people in their health and wellness journeys. 
I recognise that achieving and sustaining good health isn't always easy. I am a health practitioner, but I've also had my own health challenges. It's one of the reasons that I founded Stress Less Living and why I like being able to make achieving health goals easy for people.
In addition to working in diabetes prevention, adult malnutrition, stress management, community cookery and weight management, I now teach, run regular health and wellbeing workshops, write for a number of magazines and give talks.
The content of my online course is drawn from the experience of working with hundreds of clients for many years and seeing what's really worked for them. I hope that it will be the same for you.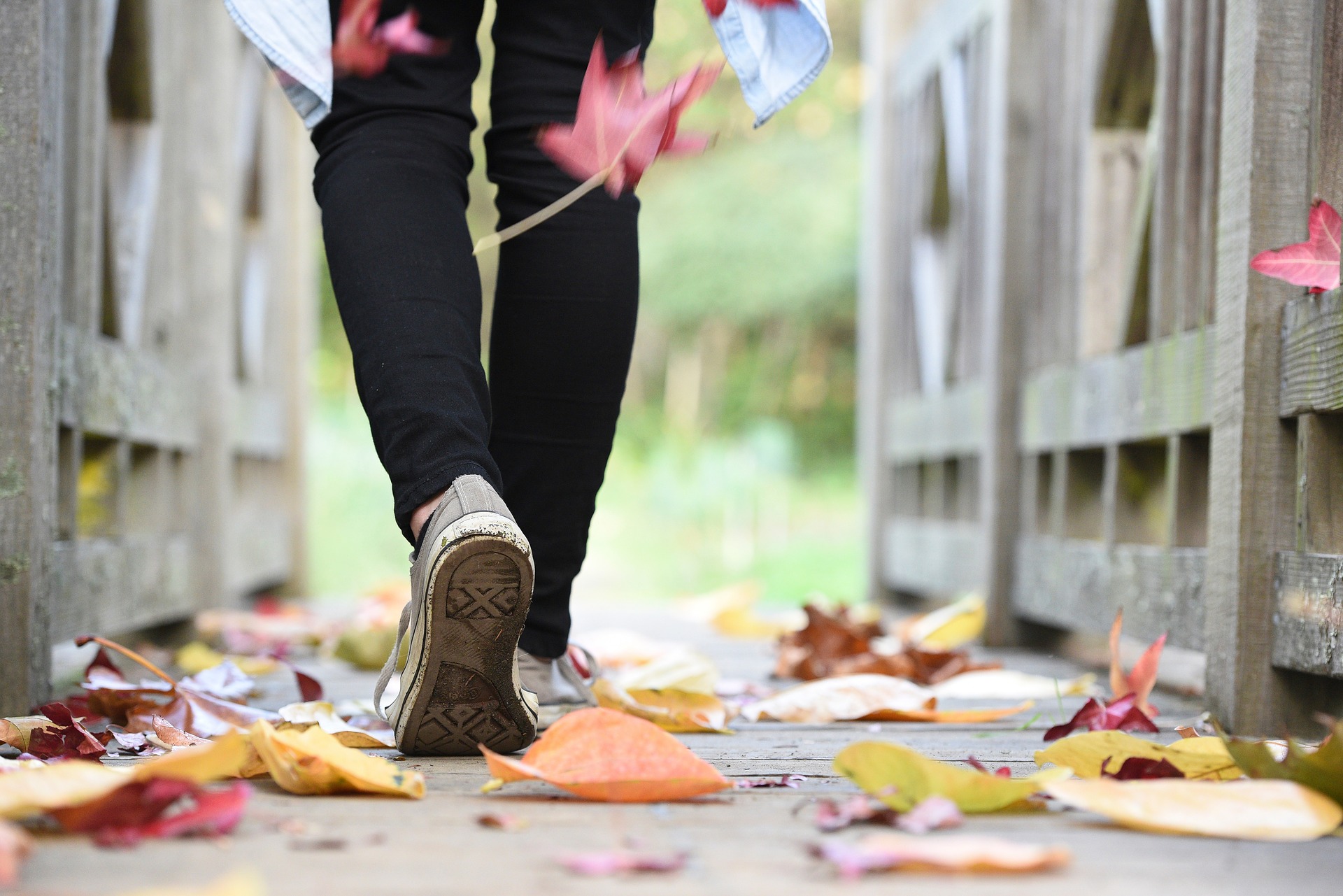 Barbara attended a Mindful Eating course:
I was impressed with Felicia's breadth of knowledge and experience, and also her friendly and down to earth approach. I enjoyed being part of a small group as it was not daunting, and was very easy to follow what was going on.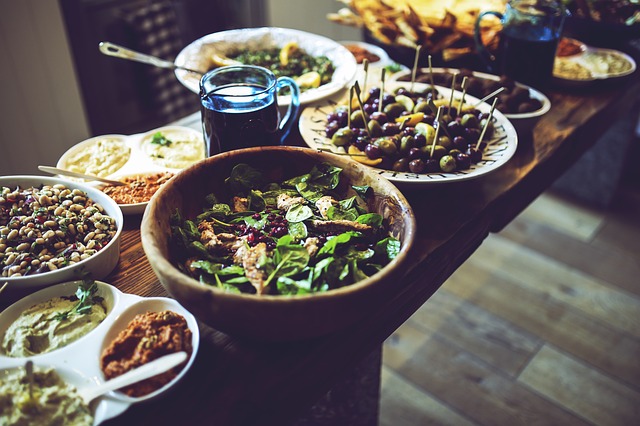 Louise attended the Healthy Happy Weight course:
An eye opening course, with key information to help you understand how your digestive system works and what can influence it.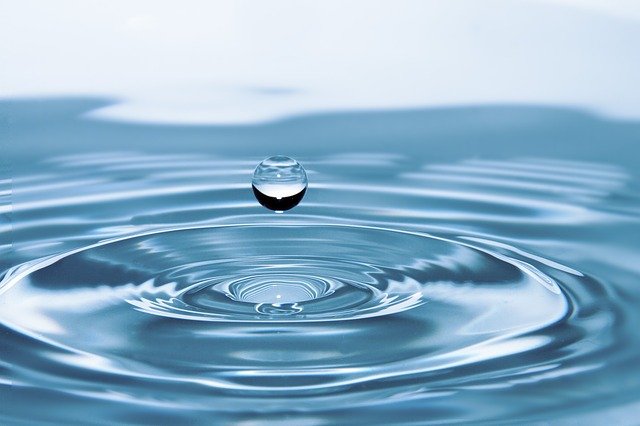 Vanessa attended a 3 month health and wellbeing programme:
I approached Felicia because I was suffering with depression and had very painful periods and felt bloated. I was also not sleeping for more than 3 hours a night and I felt tired all the time.
In about 6 weeks, I noticed how my health had improved. I have to thank Felicia for "keeping me on the right path" and helping me to change my health for the better.
Frequently Asked Questions
What will this course do for me?
The course is designed to give you tools and a practical structure to help you achieve your health goals. It's based on the things that I've seen help my clients to get started, keep going and stay on track.
Without this it's so easy to lose interest, get distracted or give up. 
Should I be working on my health goal at the same time as doing this course?
That's a great question.
You don't have to, but by starting on the practical attitudes section you will be able to identify exactly what you want to achieve and why.
On the other hand, you may already be working on your health goal or have started but got side-tracked or feel that you're lacking motivation. Going through the practical attitudes section will definitely help you to have a solid foundation to help you move forward.
The course is set up for you to go at your own pace. Once you've completed section one and identified your health goal, I'd recommend continuing steadily with the course and starting to at least do a little towards your health goal. 
How will this help me if I'm not actually working with you side by side?
Here's the thing. Working alongside a practitioner or coach is one of the best ways to maintain your enthusiasm and motivation. But there will be times when you don't have that support.
The difference between the clients that I've seen succeed and those that have not, is basically having a firm foundation. This course gives you that.
You'll also get the guidance and activities that I give to my clients and that you'd have if we were working together on a 1-1 basis. 
The additional benefit of the course is that you can replay things and go over them in your own time as many times as you need. 
What happens if I have an ongoing health issue?
Everyone is different and so the course has been designed to be accessible to people of all abilities and entry points.
You could be starting a health programme, or want to return to a health practice. You could be working towards improving what you eat or how you eat. You may want to improve a disturbed sleep pattern or reducing stress. Or you may want to start taking better care of yourself so that you can reduce your medication, do some form of activity, or be more active. Or it could be some other health benefit that you want to achieve. 
The tools in the course are relevant to all of these situations because they enable you to assess yourself, but also to work through things at your own pace. 
Am I guaranteed to achieve my health goal? 
The course is built to support you and to help you achieve your health goals. It's important to recognise that achieving health goals goes beyond the initial excitement or using willpower when it's challenging.
It takes time, patience and consistency. You may not achieve it all in the way that you intended in one go, but the course will ensure that you have a firm foundation and real strategies that you can call on time and time again. 
How long will I have access to the course?
The course is available to you as long as it's on the platform and I can't see any reason for that changing.

Check your inbox to confirm your subscription